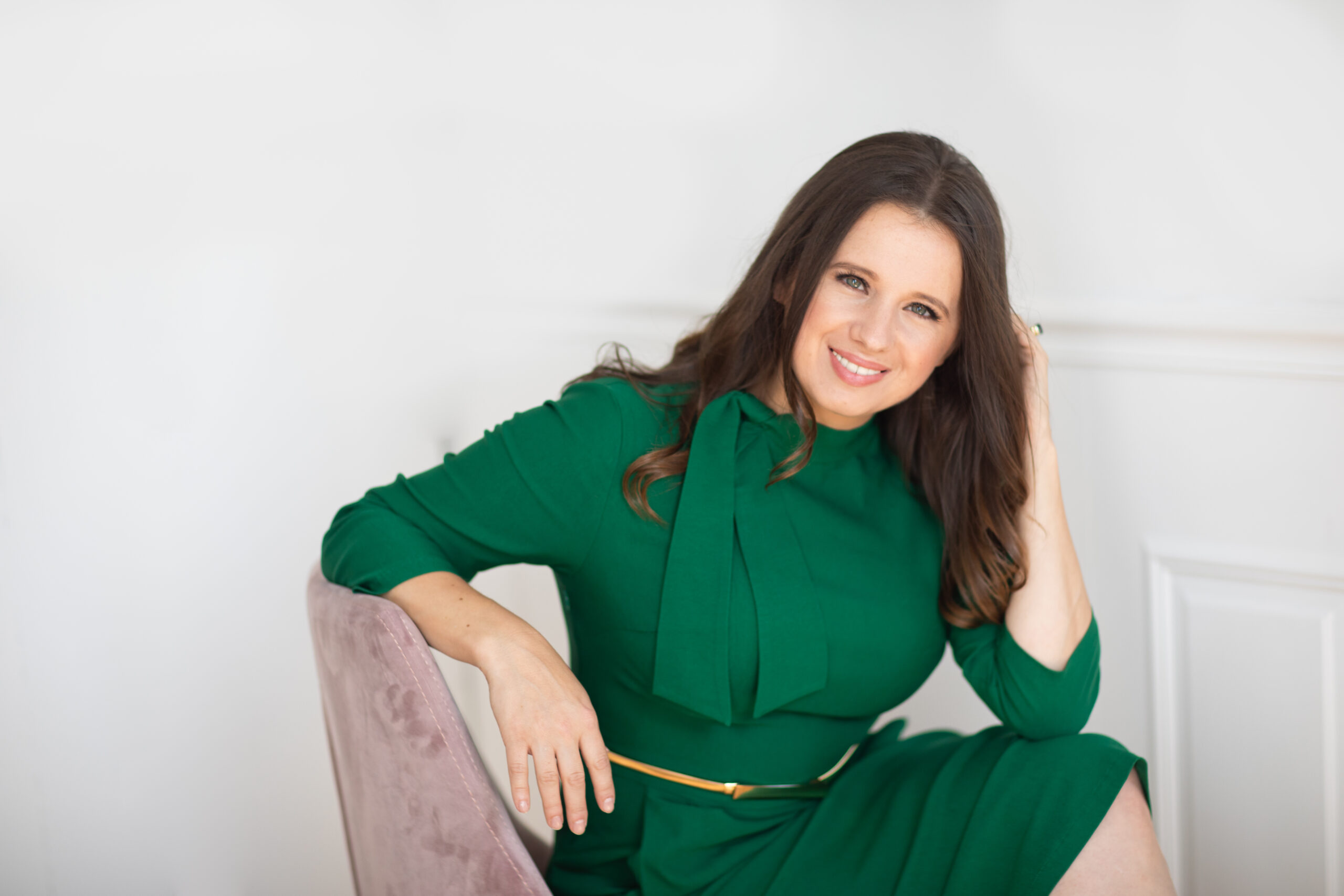 EMMA
Your Photographer
As an entrepreneur and business owner, I understand how valuable your first impression. For ten years, I have helped professionals make a last image through industry-leading photography that goes beyond just a great headshot. I work to create modern portraits that are both stylish and strategic so that you can have images that represent you. But what I care about most is not just the final image, it's the confidence that an amazing portrait can give. I love to see my clients leave the studio with not only a great set of headshots, but a new way of seeing themselves.
I invite you to experience a photoshoot with me. It will change the way you see yourself!!
EMILIAN
Your Videographer
My goal is to turn your idea into a story that resonates. With video, we can tell your story in a way that engages your audience and stands out from the crow. 25 years ago, I started my work as an audio engineer. Now, I work one-on-one with my clients to plan, shoot and edit video that makes an impact. I offer full video production that highlights you and your business and helps you stand out from your competition. I look forward to helping you share your story.
SIMONA
Your Hairstylist/Makeup Artist
At Emma Burcusel Photography, it's my aim to highlight how beautiful and powerful you already are. For 15 years, I have worked as a hairstylist and makeup artist and have been featured in magazines across the country. But with every client, the most important part of my job is helping people feel beautiful not only on the outside, but on the inside as well. I love what I do, and I can't wait to help you both look and feel camera-ready!
THE MAKEUP LOFT
Your MakeUp Artist
The Makeup Loft is an Emmy award-winning studio working with some of the biggest names in Michigan.  At the Makeup Loft, we believe makeup should be current, fresh and polished to enhance your features and not drown them out. With this in mind, our mission is to make you feel empowered. Our team will strive to use your personal style and taste as the blueprint in building your perfect, signature look.
Kendra
Your Wardrobe Stylist