My name is Emma Burcusel and as a headshot and portrait photographer, I am on a mission to showcase the real heart behind the robe. To change the perception of Judges for the world, and who is actually behind that stoic look that sometimes we see on the bench and celebrate the wonderful humans and kind hearts that dedicate their lives to the serving the community. 
For the next 6 months I will be photographing 20 Judges, culminating in an art gallery night to celebrate them. I want to share with the world your story, your inside and outside beauty why do you do what you do and what brought you there. I want to share with the world who you truly are at the core of your being. 
I invite you to join me and be a part of THE CHANGE.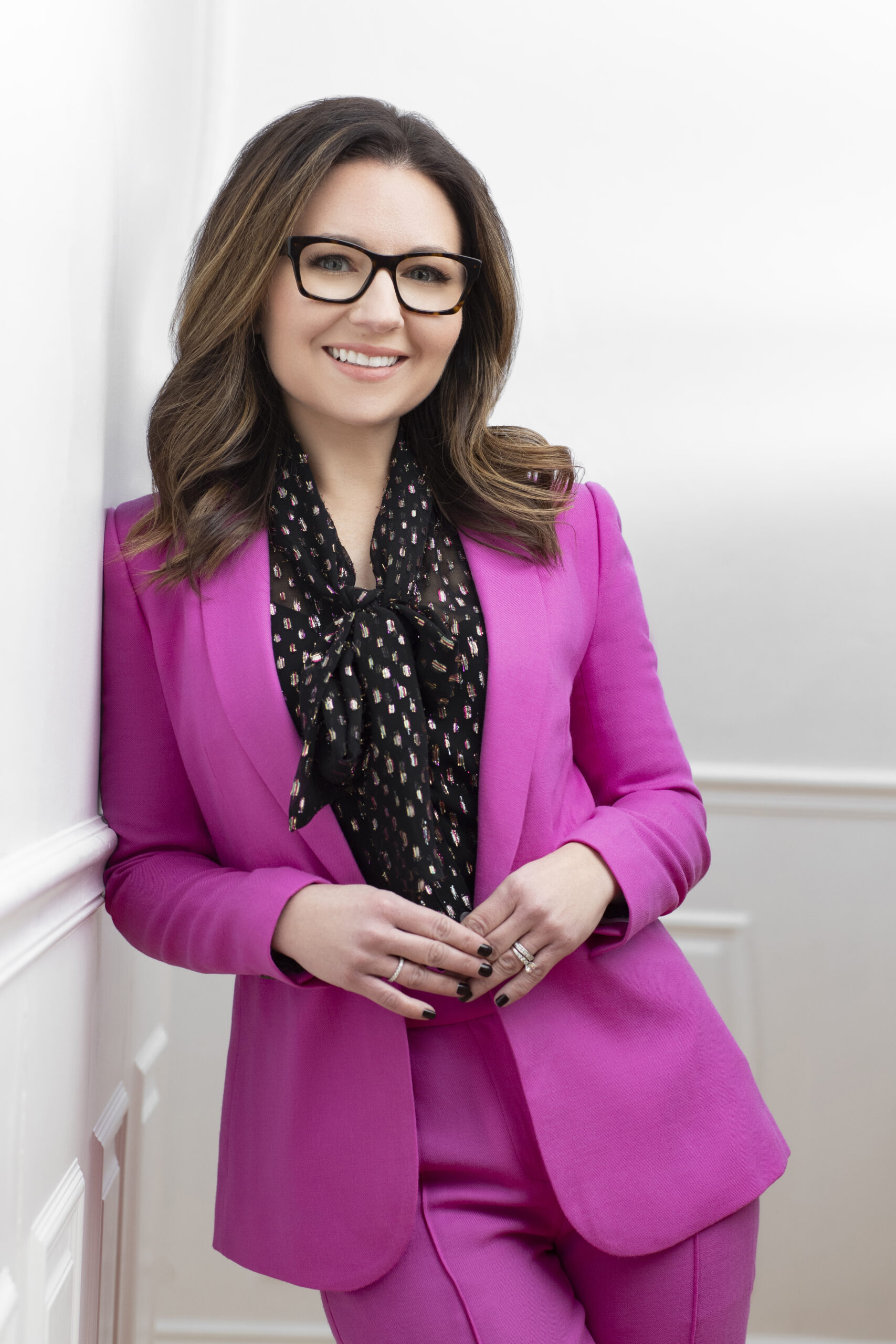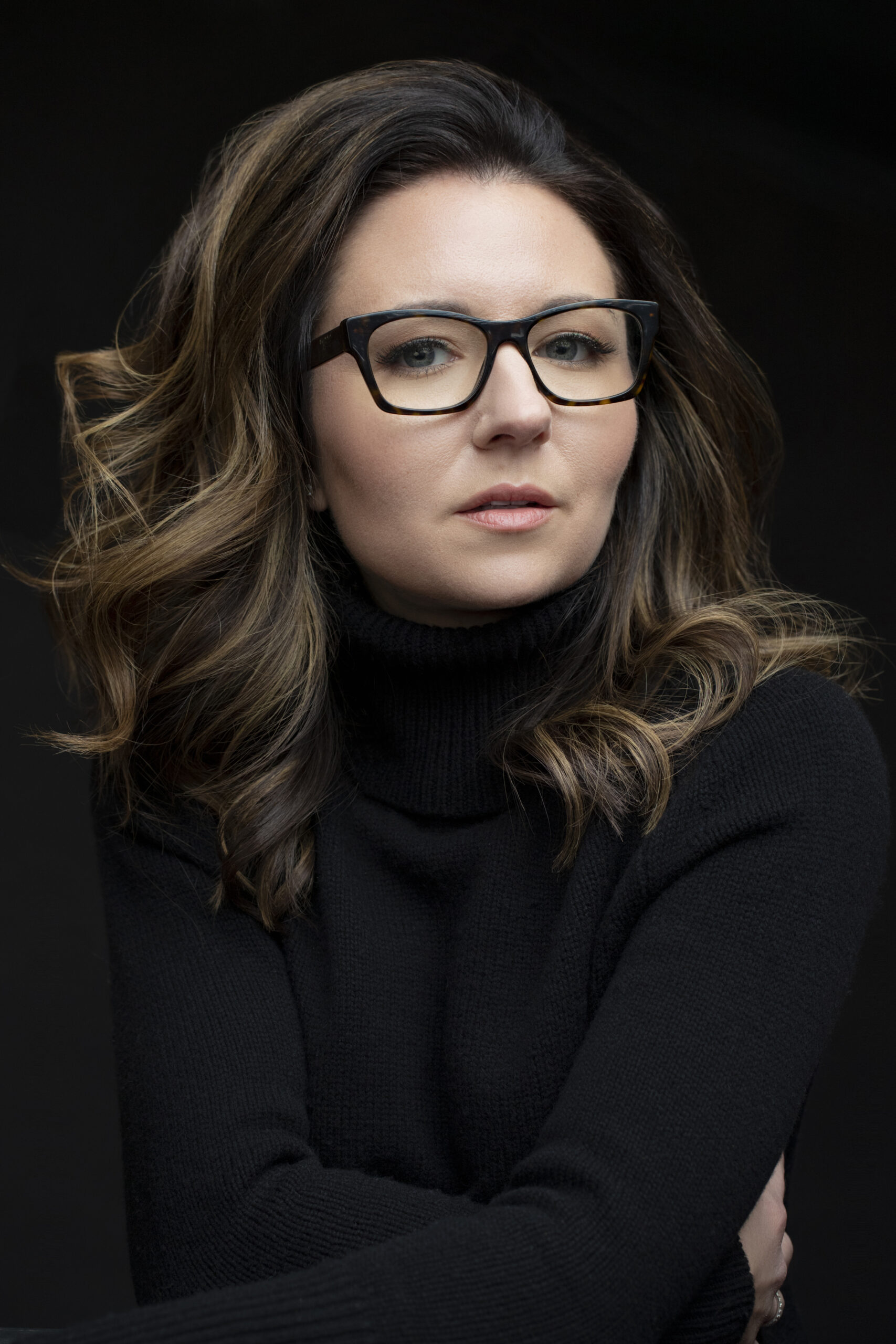 What does it include?
A creative planning session with me to discuss wardrobe and Your hair and makeup transformation on the day of your photo session. (Make plans for after because you will leave the studio gliding on air and feeling gorgeous!

Your expertly guided professional photo shoot. You'll be carefully guided, pose by pose, to flatter your best features, show off your curves and bring out your inner light I pose you down to your expression and fingertips.

A complimentary legacy matted print. You'll choose from your reveal and ordering session where you can see all your beautiful photographs, select your favorite print and have the opportunity to purchase the photographs you love. (Most of our clients purchase a collection between 12-20 images or buy them all.)

Your photo will be featured in the next Gala Celebration and Gallery Style Exhibition of Faces of Judges their Stories.
Help us tell your story about what it means to be a JUDGE and serving.
How much does it cost?
I am offering the Faces of Judges promotion package for $390, (valued at $1290).
Who can take part in the project?
All Judges and past Judges are invited to be celebrated and celebrate their peers. 
Being photographed by Emma is an experience  that is an exciting, pampering, indulgent adventure, custom tailored and focused on YOU!
Think about how you want to be captured, what does your legacy look like? My passion is to take the everyone and give them an unforgettable celebrity-style, magazine photoshoot experience.
It's about so much more than just "taking pretty pictures." My hope is for you to  truly reconnect with yourself, see your beauty & spirit the way others already see you.
Check out last year's gallery-style exhibition! 
YOU'RE INVITED TO A UNIQUE AND LUXURIOUS PHOTOSHOOT EXPERIENCE CULMINATING IN A GALLERY-STYLE EXHIBITION AND CELEBRATION OF JUDGES AND THEIR STORIES. LET'S CELEBRATE OUR LOVE FOR PEOPLE IN THE LAW.
TAKE A LOOK AT EVERYTHING INCLUDED:
1) CONSULTATION:
WARDROBE & STYLING, PLANNING
Complete custom photo session design 
Access to our Couture Wardrobe & Accessories
Choose from our curated collection of dresses, gowns, outfits and lingerie
2) PROFESSIONAL MAKEOVER
Camera-ready Custom Make-up application by our skillful make-up artist (you meet her, you love her!) 
Glammed up or natural/refined, it's all up to you! Light hairstyling for picture perfect results!

3) CELEBRITY STYLE PHOTOSHOOT
Celebrity for a day! You will enjoy a fully, expertly guided magazine-style photoshoot.
Not photogenic? Nonsense! It is not your job to be. I've got you! It is my job to connect and make you comfortable, to show you in your best light with flattering posing.
Get ready to rock this!
4) THE REVEAL
We will schedule a time for you to come back and view your beautiful portraits in person about a week after to review, choose and order. You choose your complimentary photo and if you desire more, you purchase the images you love!
Fill out the Form below to Schedule a Quick Call